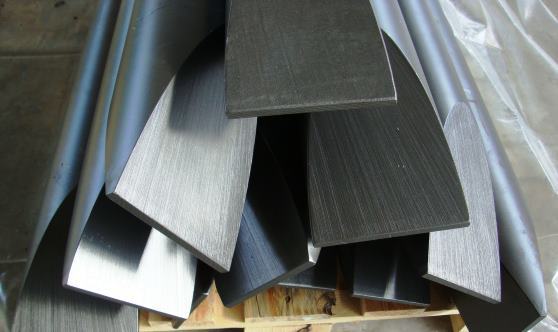 Spare parts production is focused on parts suitable for the most known hydraulic breakers' brands.
RMT parts' range includes wear parts as Tool Retainers, Bushings, Tools, Tie Rods, Nuts, Pins etc… besides this range of "consumables" also known as "wear parts" there is a range of larger main parts which are more complex and involving a greater expertise. Among these parts are Front Heads (Chuck Housings, Tool Holders), Pistons, Accumulators, Cylinders, Distributors, Back Heads, Valve Assemblies etc…
RMT uses the best production materials. For example, spare parts as bushings are manufactured in bronze on request. Steel parts are made by solid steel piece to be able to produce parts with improved mechanical properties.
Material care does not end at the purchasing or finishing stage of the raw material. RMT guarantees the heat treatment quality of its products that can be certified on request.
---