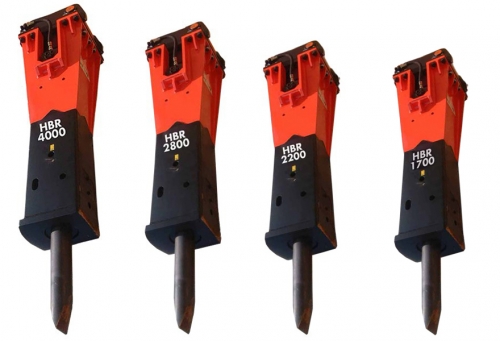 RMT expertise in Hydraulic Breakers manufacture is now available to the global market. RMT uses high-alloy European steel quality. The raw material is finished by computerized C.N.C lathes, machining centres and all other machine tools owned by RMT srl. RMT is gaining new international market areas thanks to its technical competence on which more and more customers rely.
RMT commercial vision aims to ensure the ongoing relationship with its own dealers and customers. This view stems from World Market's requirements.
RMT is the right benchmark for the after sales market support and hydraulic hammers' maintenance. Staff attentiveness and the direct relationship between the company and its own dealers and customers is a sure evidence of the confidence in its product and the capacity to offer the best solution to everyone's needs. This is the best guarantee for investing on RMT products.
View items...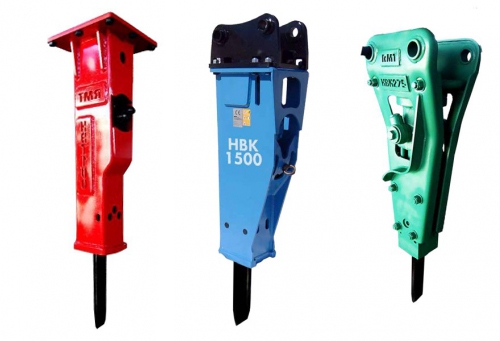 Models included in the CLASSIC HAMMERS section are of different types. They are models required in different markets where they have a wide spread. RMT provides these three models on customer's demand. All breakers are RMT made.
View items...